Volkswagen End of Lease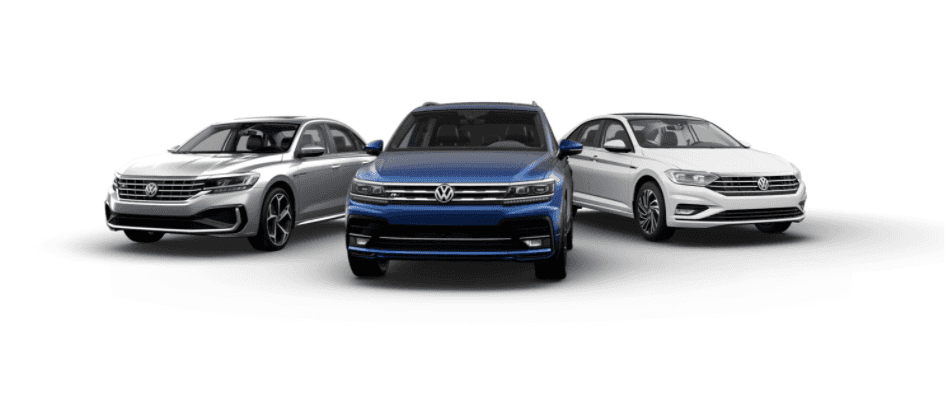 As you near the end of your lease, we aim to help you make a smooth transition.
To start, we recommend reviewing your options for the road ahead, which we have laid out in brief.
Option 1 | Turn in Your VW Vehicle
How Do I Return My VW Lease?
Review Your Vehicle For Wear and Use
Reviewing your vehicle's condition will give you an idea of your potential wear and use fees. We will send you a Wear and Use Guide to help you visually assess excess wear and use.
Schedule Your Vehicle Inspection
An independent inspection will itemize excess wear if present. We recommend discussing charges with our Kent area dealership and your insurance agent to see if you can minimize expenses. For instance, your Volkswagen warranty may cover some or all of your repairs.
Turn in Your Vehicle
After you complete your inspection and make necessary repairs, coordinate an appointment with our dealership to return your Volkswagen. We will send you a Turn in Settlement Invoice within four weeks.
From here, you are free to move on to your next car. If you choose to lease a new Volkswagen, we will waive your outstanding disposition fee and upcoming security deposit. Check out our new Volkswagen specials for exceptional offers.
Option 2 | Purchase Your VW Vehicle
Love your Volkswagen lease? We welcome you to buy it outright.
Just let us know, and our finance professionals will arrange a payment plan for you. As a bonus, we will also waive your disposition fee. Since you are hanging onto your current model, there is also no need to worry about an inspection.